Immunizations & Vaccinations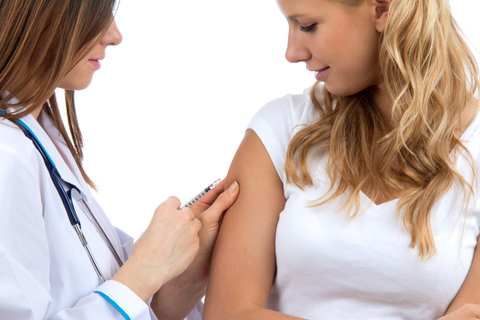 Immunizations, or vaccinations, are key when it comes to disease prevention. Receiving the necessary immunizations protects your health, and the health of those around you. Pax Pharmacy takes Duarte immunizations and vaccinations seriously. That's why we make certain our staff remains qualified to administer the following immunizations:
Flu
Pneumococcal
Shingles
Tdap or TD
What Qualifies Our Pharmacists to Administer Immunizations in Duarte?
Our Duarte pharmacists go through extensive training on immunization administration procedures and policies before administering a single immunization, but their education doesn't end there. As a member of our staff, our pharmacists continue learning how to administer immunizations safely and effectively to protect your health and others in Duarte. Pax Pharmacy has specific practices in place so you to feel safe receiving immunizations.
Your Vaccination History & Needs
Not every patient receives the same immunization when they come in. Multiple factors, such as age and personal immunization history, can affect what our pharmacists administer. Pax Pharmacy closely examines your medical history and analyzes your current medical needs, including screening for contraindications and precautions, to be certain we administer the right vaccines.
Educate You, the Patient
An important part of the immunization process is making sure our patients understand it, too. Pharmacists will share their expertise so you know what's going in your body. We'll happily answer any questions you have to help you feel comfortable about receiving immunizations.
Safely Administer Immunizations
Once you feel comfortable about receiving the immunizations you need, we'll prepare to safely administer them. The first step of this process is preparing your immunizations correctly. That includes having the right dosage and safely transferring it from the vial to the syringe.
Then it will be time to administer your immunization. We administer different immunizations in particular spots based on extensive research and experience. The pharmacist administering yours will tell you where it's going before doing so, and you can of course ask for more information prior.
Schedule Your Vaccination Appointment in Duarte at Pax Pharmacy
Receiving the necessary vaccines can keep you and others healthy. Because we take Duarte immunizations and vaccinations so seriously, we want you to feel as comfortable as possible before receiving them. That's why we encourage you to ask our pharmacists all the questions you may have!